...this man is wanted by people all over the Toronto/GTA area who want an amazing magician for their house party & social affairs. He is armed with mind-blowing magic and should be
considered dangerous to audiences.
If you're looking for TV style magic, if you're looking for that impossible, strong, impressive magic for your party, just take a look for yourself. The magic will truly blur the line between reality and your imagination. Where passion and personal style come together in an amazing way that can truly make a strong impression.



My brand of magic will get your attention and have you mesmorized with utter disbelief and amazement. You may think you know but you ain't seen nothing yet. Book your magic show with me and experience something amazing.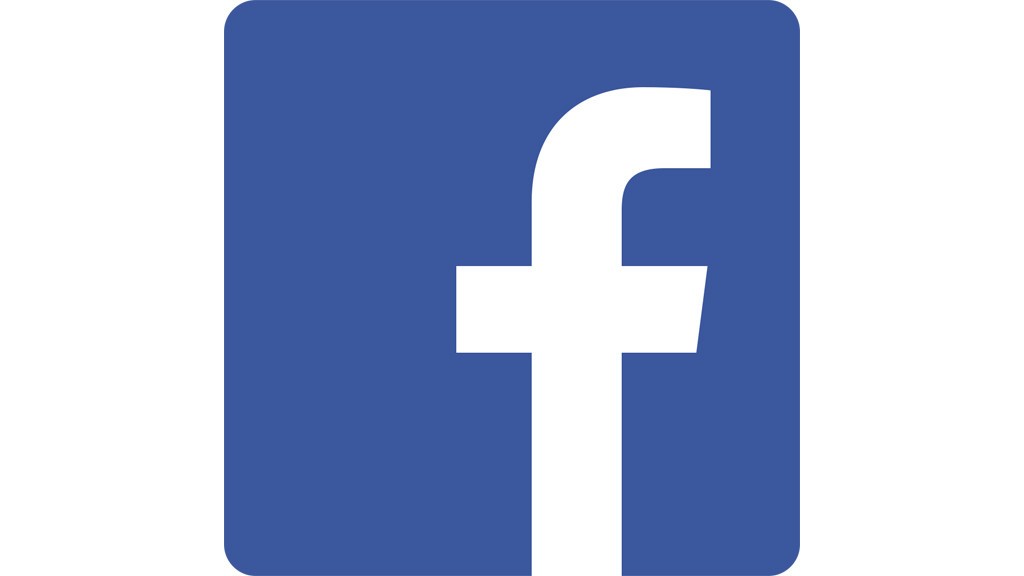 amazingtorontomagic@gmail.com
4 ONE 6
3 4 7
SEVEN ONE NINE SEVEN
"Doing it for the love of the game..."
"That's awesome man!"



Roger Peterson, Citytv news anchor